Latin Roots is a dance community created for people who want to be part of a family of friendly and interesting individuals who love to socialize and know how to have fun through Latin Dancing. It is also the perfect place to find sincere friends and maybe even the love of your life! After all, that's how the founders of Latin Roots met!
Join the Family
It all started back in 2016 when two people with an immense passion for dance came together and decided to share it with as many people as possible. That's when Latin Roots was born.
Our primary mission is to bring people together and encourage them to experience the joys of a true Latin world which is a world in its own right. Imagine what it would be like to have your own world to go to, to relax from everything else that this crazy life offers us.

I only had few lessons with Magda and Wellington, but they were enough to show their skills and passion they put in teaching you how to dance. I will definitely attend more lessons. And the parties are great too!
Daniele Landi

Magda is a wonderful teacher, coach and bright personality each week. The other half of the teaching duo, Wellington, is amazing with his patience. His eye for details and help with all the subtle layers of leading is one of best around. As a teaching couple they can help leaders and followers alike. Classes are always full of laughter. Highly recommended them.
Samantha Ankara Fuller

The class was amazing!! I really liked it! It was a proper dance class...for the first time after months i was really into it.. concentrated..not bored at all! And when the class finished i knew that i had learned something new!
Evita Antoniou
MEET
WELLINGTON
AND
MAGDA
YOUR
INSTRUCTORS
AND
LATIN
ROOTS
FOUNDERS
WORLD

MASTERY




LEARN

WITH

THE

SYLLABUS

OF

THE

WORLD'S

BEST

DANCERS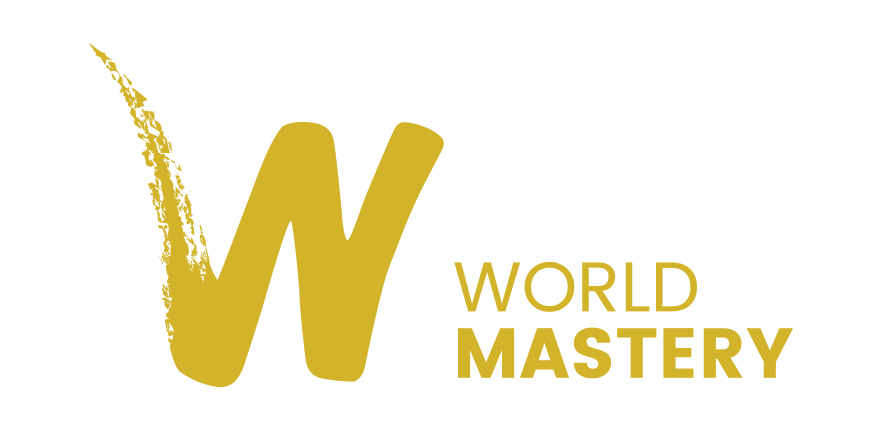 Latin Roots is a World Mastery certified Latin Dance Academy.
Latin dances have evolved into very stylised and sophisticated dance forms. They have their own technique and in order for your instructors to guide you in your learning, professional training is crucial!
That is why it is important, when choosing your Latin dance school, to look into the qualifications of the instructors and the programs the school has to offer.
These are teaching programs and syllabus that have been created by top instructors in the world in their styles. It's a world class system that has given proven results and has produced some of the finest bachata and salsa dancers in the world.
At Latin Roots you can learn from the programs of:
Join the Latin Roots Experience