Join
the
Latin
Roots
Experience
Join us in Latin Roots Dance Academy to learn the largest variety of styles of Latin dancing in Edinburgh with top certified instructors. From private lessons to social dancing to World Mastery Program, we have it all. Join today and unleash your inner artist!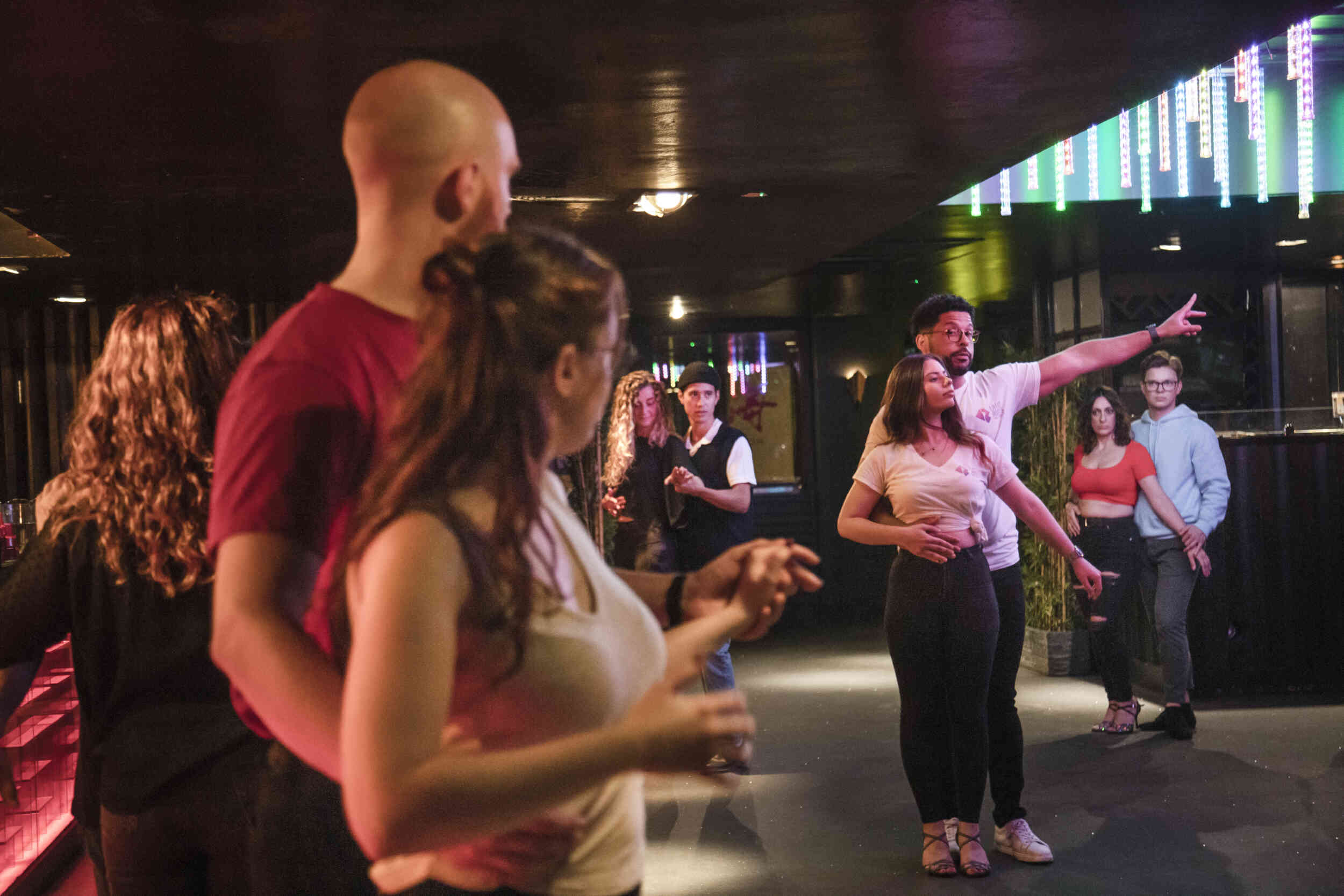 What's
different
about
Latin
Roots?
For us, Latin Dance ,much more than a hobby, it's a way of life. Joining Latin Roots means making new friends, have tons of fun while exercising, accept new challenges, improvement, become part of an amazing community of people and much more!
Right membership for everyone
Whether you are just looking for a new hobby or you want to take your dancing to the next level; we have the perfect membership for you! Ranging from 4 to 32 classes per month we are sure you will find the perfect option for you. The more you dance the more you save!
Much more than just dancing
At Latin Roots, we will not only teaching you the impressive moves and intricate footwork, we provide you with a well- rounded experience that will leave you coming back for more. We always go the extra mile to make sure you have a great time and make the most of your classes .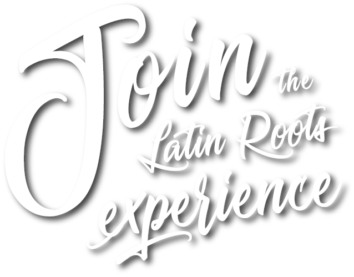 Start Dancing Now!
Stop thinking about it and start dancing today!
Book your beginners course now by clicking the button below.
START DANCING NOW
I joined Latin Roots 5 months ago and I've never looked back! Eleanna (our little mermaid) and Wellington are amazing and really make everyone feel welcomed. They've really built a great community and I'm so happy to be part of it. It's the best place to learn Salsa and Bachata. The classes are super fun and I've learnt so much since starting my Latin journey. The socials are incredibly fun and you meet a lot of amazing people. I look forward to it every week. Thank you Wellington and Eleanna! 😊
I've been taking classes for about a year. Despite the fatigue, after a long day of work, I always leave the classes full of positive energy. The instructors are fantastic and very professional. And they have the patience of an angels. Thank you Eleanna and Wellington. 💚💚💚
I've recently started Salsa and Bachata classes with Wellington and Eleanna and I've been so impressed with how great their teaching style is. They are very calm and patient and focus on real dancing basics which will help anyone get more confident and have more fun on the dance floor. The community around the classes seems very friendly and inclusive which is a huge plus! Can't recommend them enough!
Órale! How good the salsa and bachata classes. Both the lessons and the people. If you've never danced, if you have and maybe you feel a bit rusty, the beginners course is perfect as a starting point to kickstart the dance journey. Thank you Wellington and Elenana 🕺🏼❤️
I only had few lessons with Magda and Wellington, but they were enough to show their skills and passion they put in teaching you how to dance. I will definitely attend more lessons. And the parties are great too!
Magda is a wonderful teacher, coach and bright personality each week. The other half of the teaching duo, Wellington, is amazing with his patience. His eye for details and help with all the subtle layers of leading is one of best around. As a teaching couple they can help leaders and followers alike. Classes are always full of laughter. Highly recommended them.
The class was amazing!! I really liked it! It was a proper dance class...for the first time after months i was really into it.. concentrated..not bored at all! And when the class finished i knew that i had learned something new!